Meet The Team
Meet The Team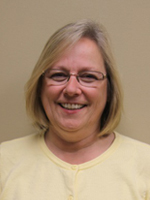 SANDY
HYGIENIST 
Sandy is a registered dental hygienist. She graduated from Marquette University in 1981, with a four year Bachelor of Science degree in dental hygiene. Sandy enjoys spending time with her grandchildren, sewing, and gardening.
BRITTANY
HYGIENIST 
Brittany is a registered dental hygienist who is also certified in local anesthetic.  She enjoys being outdoors and spending time with family.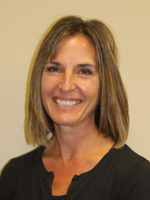 CANDY
OFFICE ADMINISTRATOR
Candy enjoys patient interaction at the front desk as well as assisting the dentists. She enjoys spending time with her grandchildren and bicycling.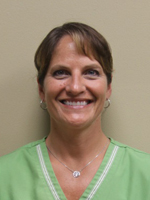 JAN
DENTAL ASSISTANT 
She enjoys dental assisting as well as working as a receptionist. She is an avid runner and enjoys trips on her Harley Davidson motorcycles.
Katie
DENTAL ASSISTANT 
Katie and her family have recently relocated back to West Bend.  She enjoys interacting with all of her wonderful patients.  When not at work, Katie enjoys reading, cooking walking, biking and spending time with her family.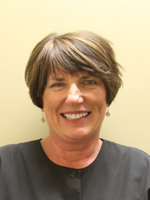 JEAN
PATIENT CARE COORDINATOR 
Jean has worked for Downtown Family Dental for 20 years. She grew up in Milwaukee. Jean and her husband enjoy time with their two horses, spending time outdoors and gardening.
SHERRY
PATIENT CARE COORDINATOR 
Sherry has worked for over 22 years as a receptionist in the dental profession.  In her free time she enjoys camping, fishing, kayaking and biking with her husband.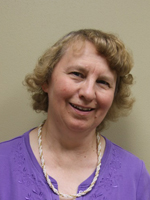 MARCIA
INSURANCE COORDINATOR 
Marcia works in the insurance department at Downtown Family Dental. In her spare time Marcia enjoys gardening and following the Green Bay Packers.
Let Us Bring Out Your Best Smile
CALL FOR AN APPOINTMENT TODAY! 262-338-1164